Details

Written by Mark Clements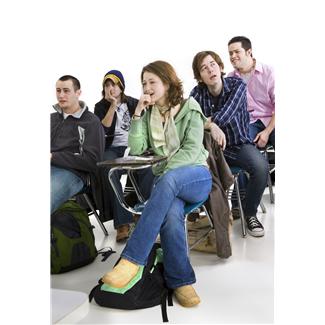 Sub days can be scary days for teachers...so why do so many teachers insist on making the same mistakes that substitutes do on a regular basis?Suppose for a second that you could not be in your classroom for an extended period of time. The district made every effort to secure you a qualified long-term substitute, one with content knowledge and a background in education; however they were unable to do so. Due to a shortage of qualified substitutes, the district was forced to hire someone who is seemingly not qualified to do your job, however they have a good heart and have expressed interest in teaching. They've passed a background check and are deemed trustworthy enough for the position. Despite no formal education, your district decides this person will be your long-term substitute.
Most of us know many of these types of people in our lives - great people, supportive of education and good with kids. Perhaps they could have made a good teacher, but as it is, they lack any education beyond high school and lack the academic qualifications for the position. They're our family members and friends, the people who say "I could never do what you do" but we love them nonetheless.