Details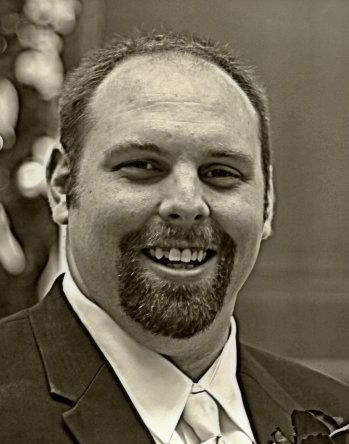 Mark Clements is a Middle School Teacher in rural Missouri, the founding member of Edunators and the primary author of Edunators.com.
As a member of his building's Professional Learning Community Leadership Team, Mark takes pride in ensuring that his classroom is focused on learning and frequently utilizes differentiated instruction techniques as well cooperative learning structures. A long time practitioner of Dr. Kathie Nunley's Layered Curriculum, Mark's classroom now utilizes Standards Referenced Grading and has embedded formative assessment into student learning through the use of Reflection, Self and Peer Assessments. Mark likes to brag that he has not given a homework assignment in five years, believing there to be little academic value to the practice and instead insisting that home should be reserved for family, friends and play.

Mark has presented at the Missouri Middle School Association's annual conference as well as the Department of Elementary and Secondary Education's Powerful Learning Conference regarding "The Hard Truth About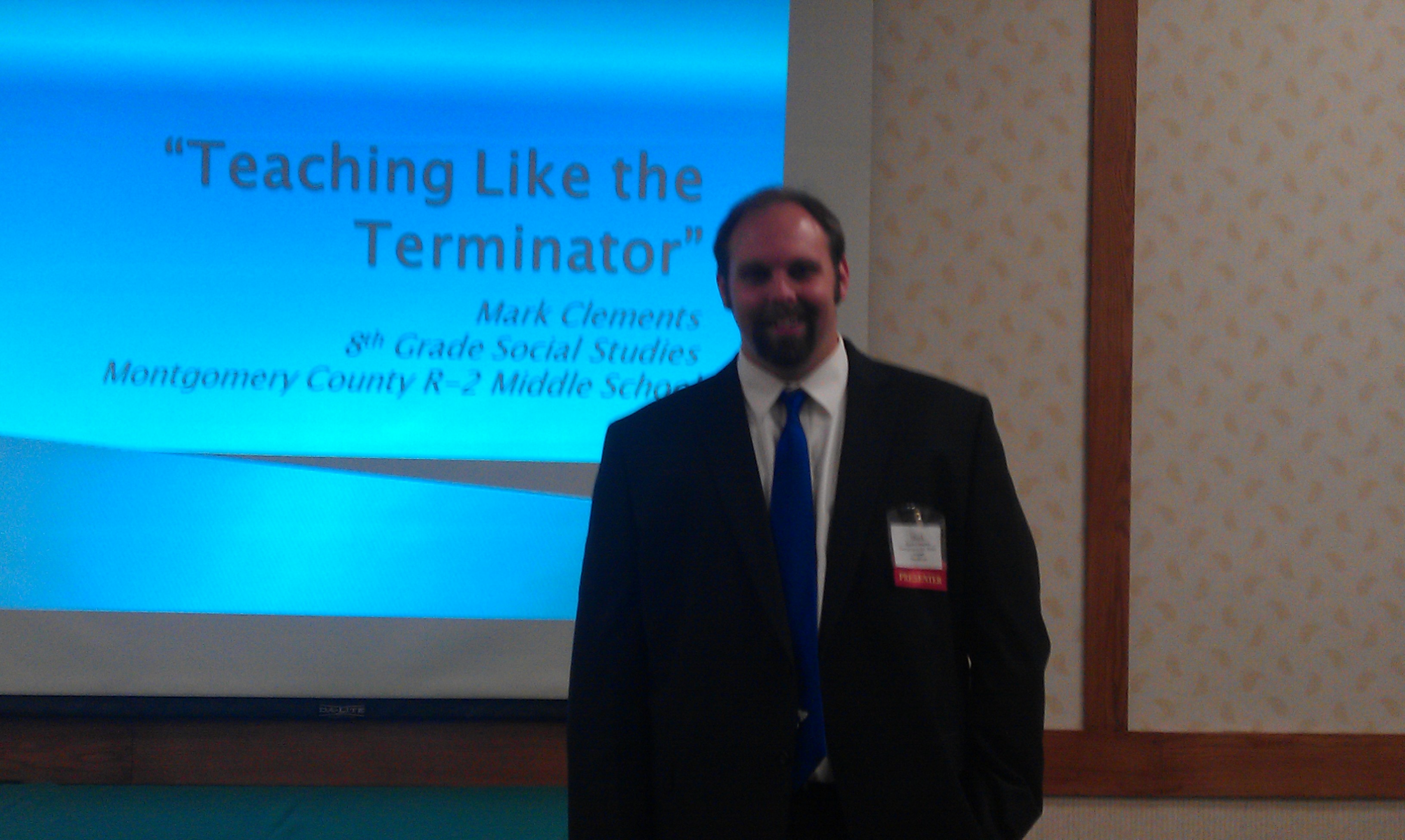 PLCs" and "Teaching Like the Terminator" as well as co-presenting on Standards Based Grading and developing a positive building culture amongst faculty. In Novermber of 2012 Mark's "Teaching Like the Terminator" presentation will be delivered by colleague and fellow Edunator Kista River at the Association for Middle Level Learner's 38th Annual National Middle School Conference in Portland, OR. Kista will be filling in for Mark, who will be at home happily rocking his newborn son during the conference. He and his wife Kim, an Early Childhood Special Education teacher, are expecting their first child in November of 2012.
If you are interested in contacting Mark regarding presentations on "Teaching Like the Terminator", "The Hard Truth About PLCs," Standards Based Grading, Differentiated Instruction or any other professional inquiries, please do not hesitate to contact him using any of the methods below.
This email address is being protected from spambots. You need JavaScript enabled to view it.